Easybooth, it's easy and unlimited
The all-new digital photobooth can be installed anywhere and in less than 5 minutes.
A unique offer

Capture your memories during the whole day starting from $199. We deliver the EasyBooth the same day and pick it up the next day before noon.

An exceptionnal service

Our technicians are here to serve you. Delivery, installation, training and pickup.

100% Digital

The EasyBooth allows you to instantly receive your photos by email or SMS and share them on your social networks via wifi connection.

Super user-friendly

Our iPad application is super user-friendly and has been created to be used by even the most non-techy people! ( must be 16 years old +). *

EasyBooth does not come with a host/hostess.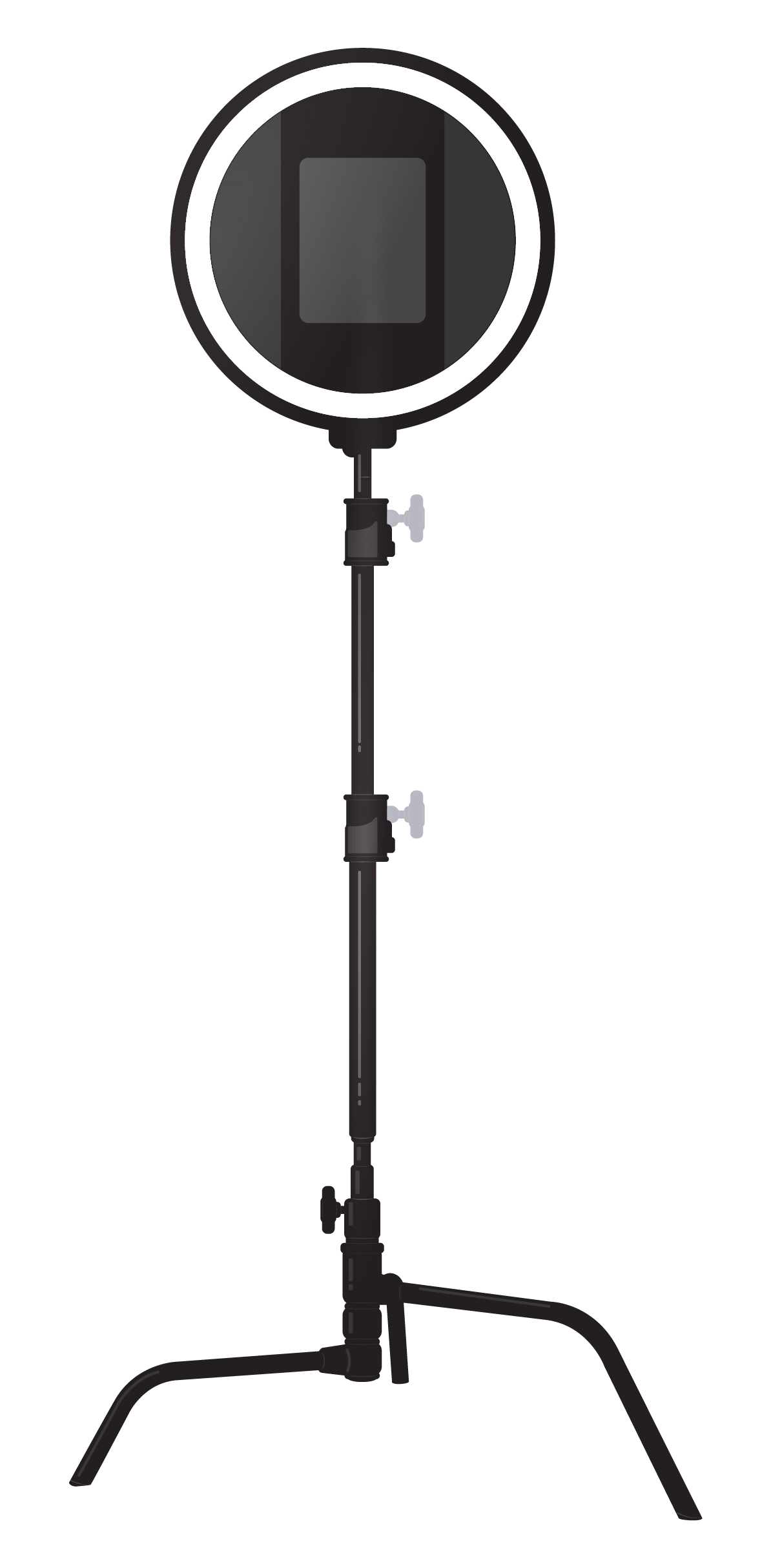 What the EasyBooth looks like :
The structure : 165cm (height) by 100cm (width)
iPad Pro 10.5''
19'' Ring LED light (5500k)
Dimmable LED light
Height-adjustable tripod
BOOK YOUR EASYBOOTH